Thank you to all those who are willing to share The Business Cafe's Crowdfund, we appreciate all your help so much
Our #tag is #TBCcrowdfund
Our target is £350,000 and it's all or nothing, if we don't get there we get nothing. Investments are uncapped though can start at £10.
 
We aim to close the fund by Christmas. This fund will enable us to open the first location, property is identified in Peterborough and we hope to sign a lease as soon as funds achieved. More locations are identified, further investment and organic growth, combined with our franchising model will enable scale.
The brands at the base of this page are supporting us with our FREE digital skills through sponsoring our 'Making Business Digital' program.
All local business networks will be promoted and very much part of the local agenda in every town, our membership is free, which allows us to encourage members to be part of the amazing networks in every town, we do not seek to compete or disrupt, the reverse. We want to facilitate and help everyone grow.
We have a YouTube channel HERE 
You can share this page. You may know more 'sharers'
Finally THANK YOU. Gail and I cannot believe the goodwill and support from the amazing people who know what starting a business is like and clearly would like The Business Cafe to be a new home and a new community owned by the people that want and use it.
IMAGES to download below, right click and download or email pennyandgail@thebusinesscafe.co.uk and we can send these to you.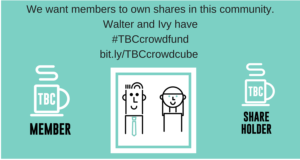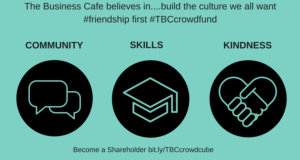 To see this conversation (and any poll results) and the Daily Thoughts, please join our Facebook Group where we are real, raw and caring. Search The Business Cafe Global on Facebook or click HERE 
Thank you to our sponsors who are enabling us to deliver free digital skills within The Business Cafe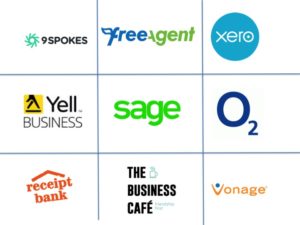 Please follow and like us: